DESIGN CONCEPT
Comfort is when things belong together and feel complete.
It's when things complement each other perfectly, interlock perfectly, complete the
circuit or make a perfect whole.
It's about a sense of completion and about making something whole again.
It's the warm fuzzy feeling you get when
you finally discover "the missing piece."

Like a parent and child, the two pieces should be related but not the same.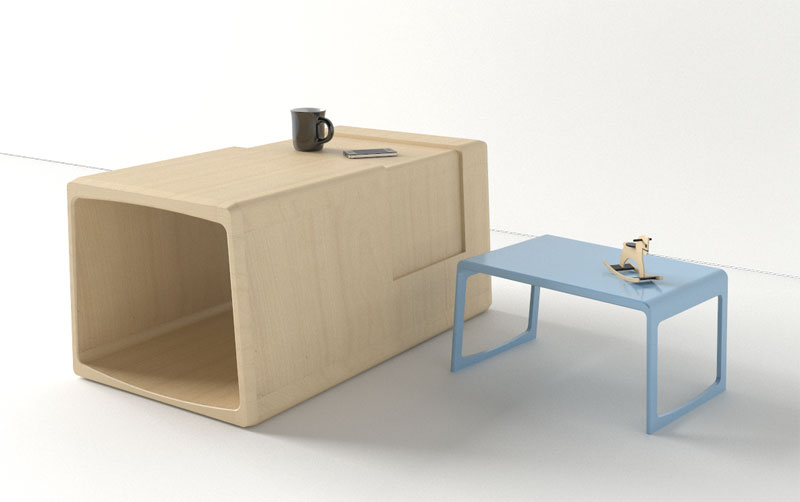 EXPLORATION
Using the concept of "parts of a whole" / "a perfect fit" to drive form ideation.
MATERIALS