DESIGN CONCEPT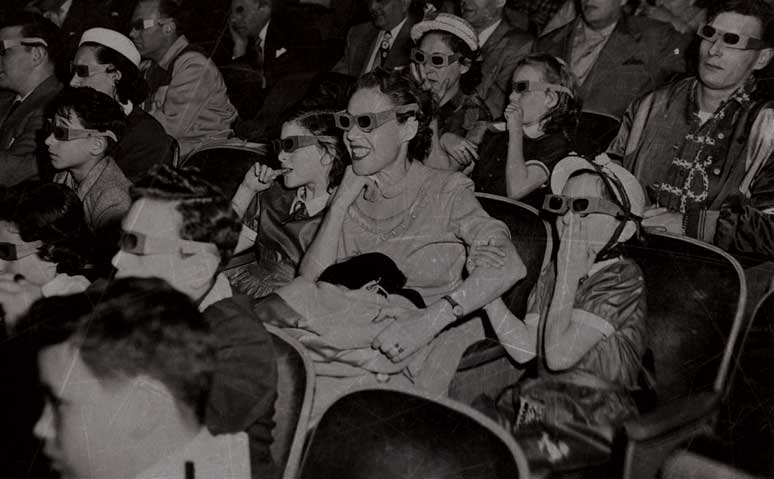 Based on the eponymous book, Seeing in the Dark chronicles the history of cinema told through the eyes of moviegoers across the globe.
From open-air film shows in Baghdad to childhood memories of the cinema in London, this exhibit combines well-known films with personal anecdotes of various moviegoers' first and most impressionable experiences of the cinema.
PROPOSED SITES / VENUES
The BAM/PFA (Berkeley Art Museum/Pacific Film Archive)'s Gallery B provides an excellent site for Seeing in the Dark, due to its high ceilings, controllable lighting environment, and its prime location next to Berkeley's film theater, the Pacific Film Archive.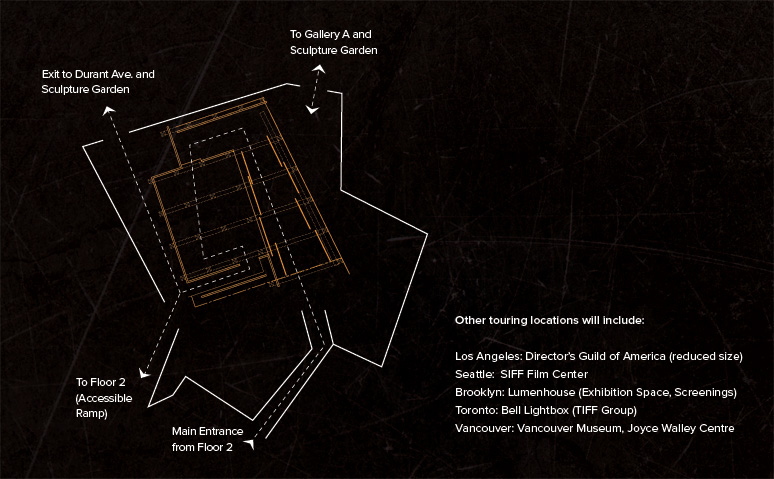 FLOOR PLAN / LIGHTING & MEDIA PLAN
The entry experience provides a broader look at cinematic history, broken into emotional themes.
Interactive storytelling allows guests write their own stories about their most memorable movie experiences, creating a wall of stories that other guests can read and add to.
The Theater of Magic Lanterns contains small glowing projection boxes hung from the ceiling, each featuring a different story from the Seeing in the Dark book – 10 in total.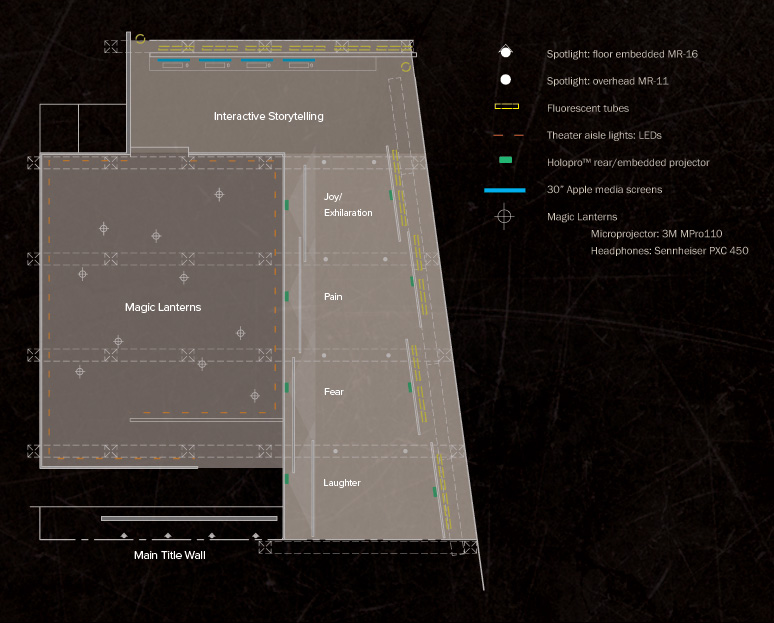 SECTION VIEWS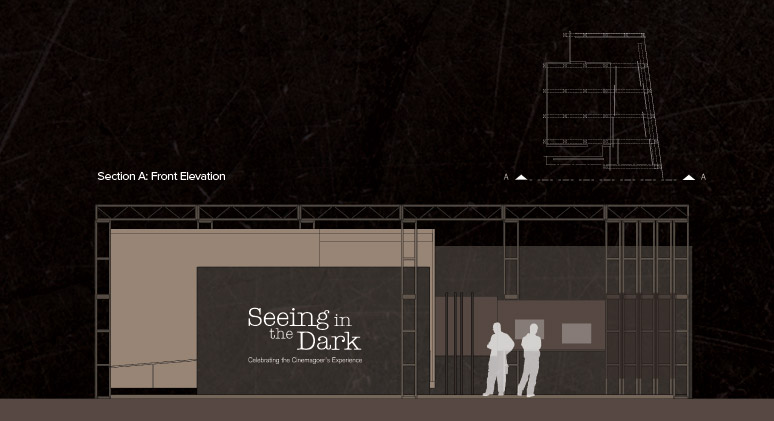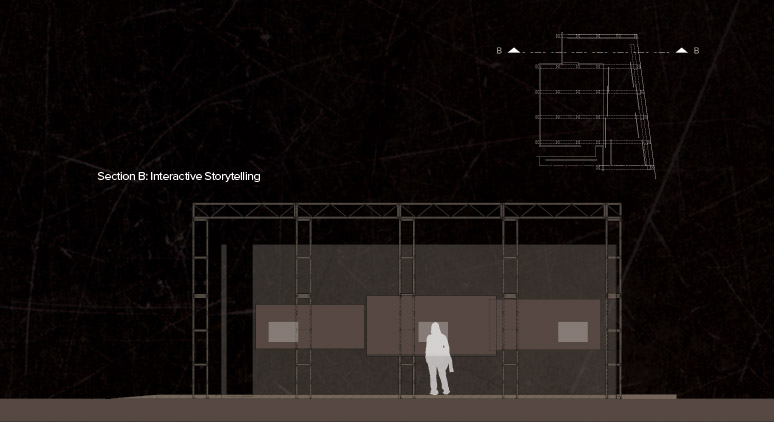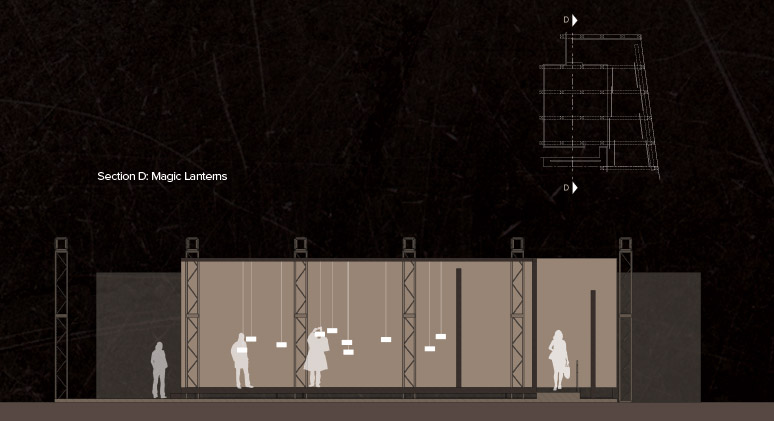 STRUCTURAL DETAIL
Since the exhibit travels from location to location, the structure of the exhibit must be fairly lightweight, relying heavily on a truss system that can be broken down, packed up, and set up with minimal parts.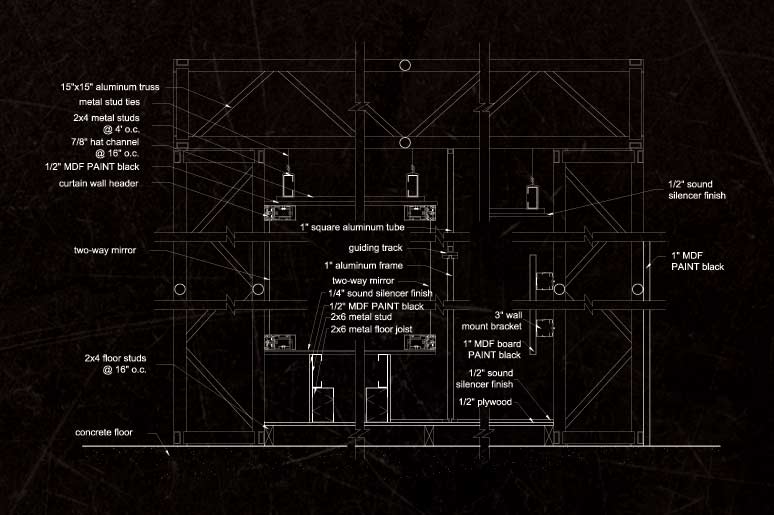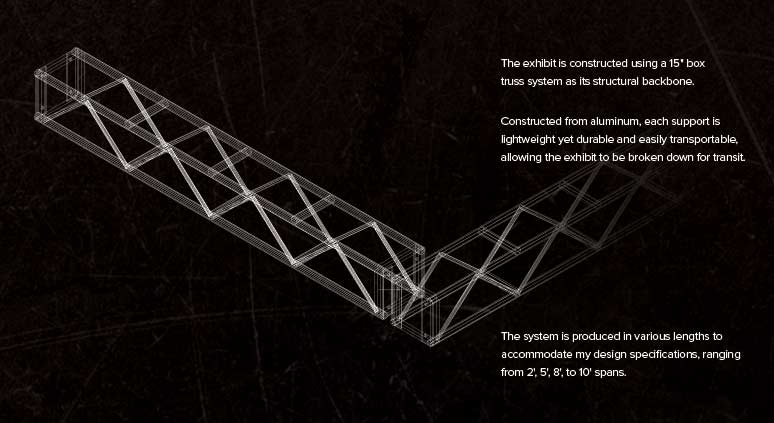 SKETCHES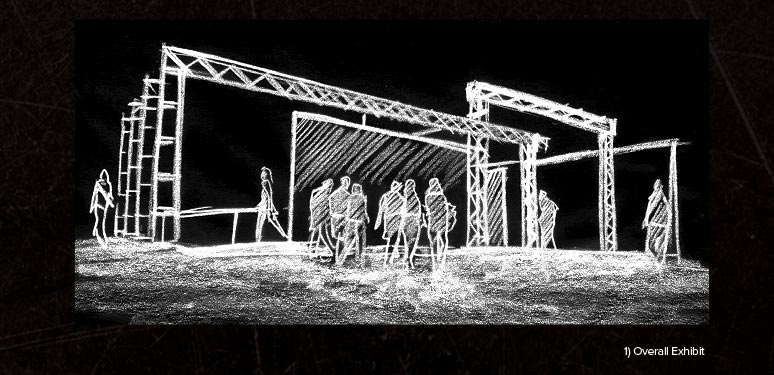 SCALE MODEL