INTRODUCTION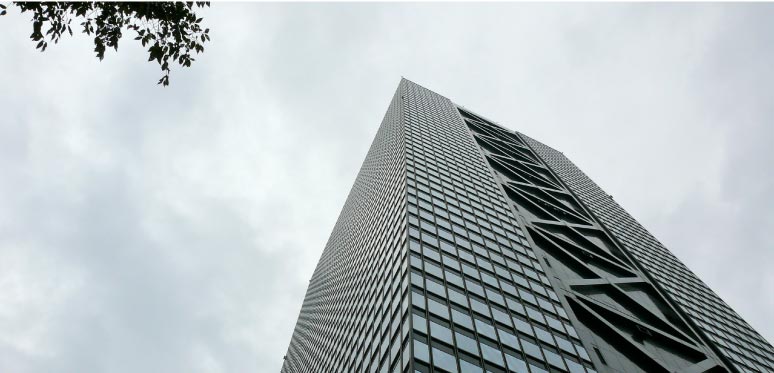 Living on-site in Japan for four months, we worked alongside Japanese students to investigate the issue of sustainable living and what it means to the Japanese work, home, and lifestyle cultures.
The following project showcases a proposal for creating a more environmentally and socially sustainable work environment –
harnessing the largely untapped resource of Japanese rooftops.
DESIGN CHALLENGE
The way we work is changing.
In Tokyo, people often work wherever they can find space, juggling an assortment of gadgets.
And due to increasing space limitations, land is not readily available for new structures.
Placing workspaces on unused rooftops could leverage existing square footage while providing an alternative place for workers to be productive outside the home or office.
DESIGN PROPOSAL
To build 'work parks' that serve as 'third-space' work environments for those who need a place to be productive between the home and the office.
OBJECTIVE
– FUNCTIONALITY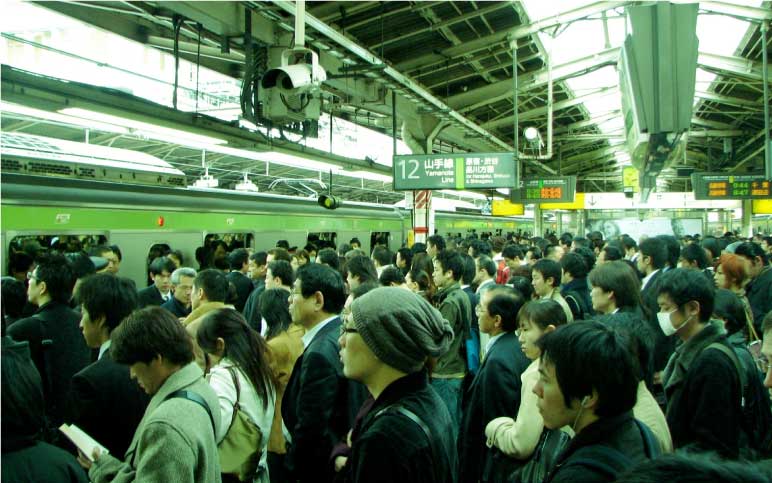 To create landscaped and functional work reprieves, away from congestion.
To re-appropriate and re-purpose unused rooftops of public spaces (e.g., department stores, train stations) as open-air workplaces for nomadic workers.
OBJECTIVE
– ENVIRONMENTAL SUSTAINABILITY

Harness natural energy through photovoltaic, infrared and ultraviolet solar panels that generate off-grid energy for the park, the structure, and the surrounding community.
Source easily renewable and responsible materials to reduce waste and strain on environmental resources.
Offer a water collection and filtration system for the existing structure and surrounding community.
DESIGN DIRECTION
Inspired by the traditional Japanese tatami and the related concept of "fractal geometry," we explored a graphical language that could be applied to both aesthetics as well as physical space designations.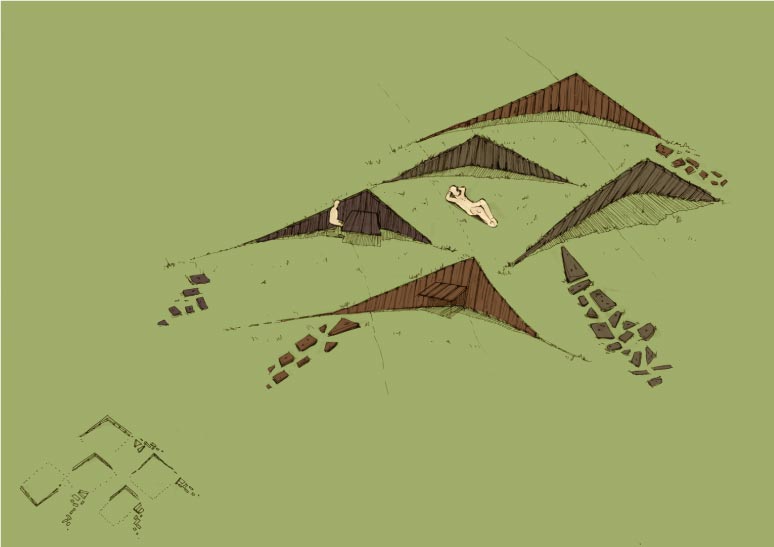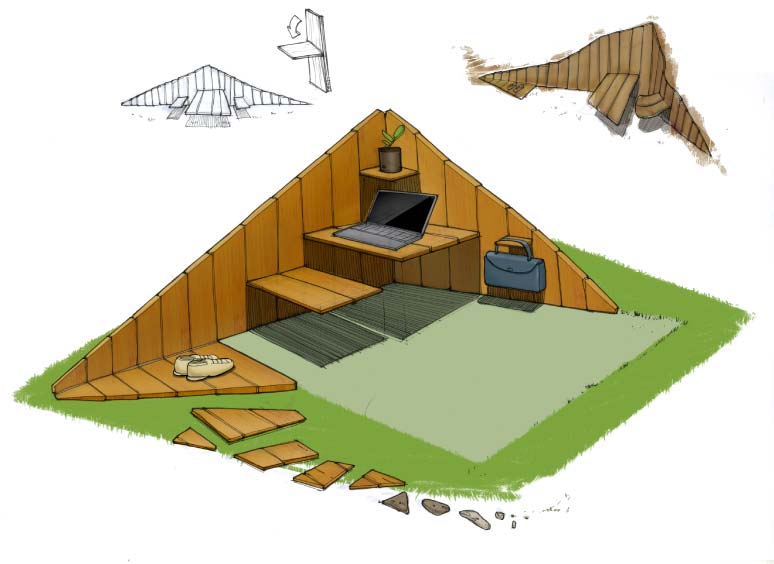 *Sketches courtesy of Grace Lee.
SCALE MODEL
– 1/8"=1'0
In addition to workspace tables and meeting areas, the space also accommodates a cafe, outdoor reading room, rest area, and garden.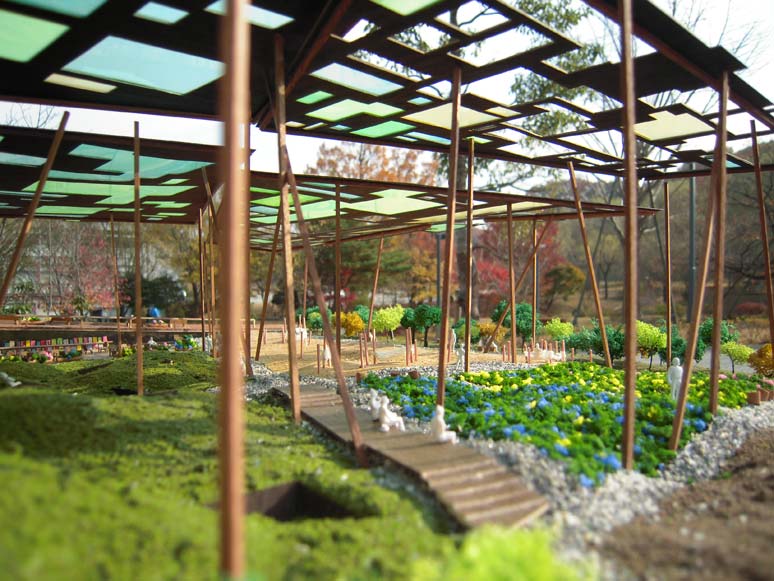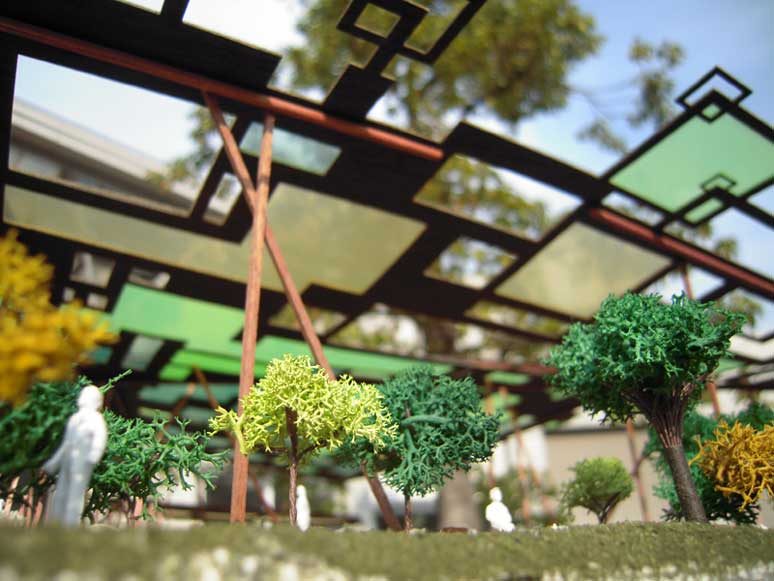 For a more in-depth look at the design and research for this project, you can download it
here
.